While our village is small and peaceful, it is located near the historical places of Pliska, Preslav, Shumen and Madara. Plus, it's only 15 km away from the town of Novi Pazar, where a local market is organized every Friday.
At our villa and the village:
Outdoor swimming pool
Solarium
Billiards
Playing cards
Bike trips
Fishing (2 nearby dams)
Upon request before arrival, we can arrange appointments for manicures, pedicures, haircuts and massages at the nearest town – Novi Pazar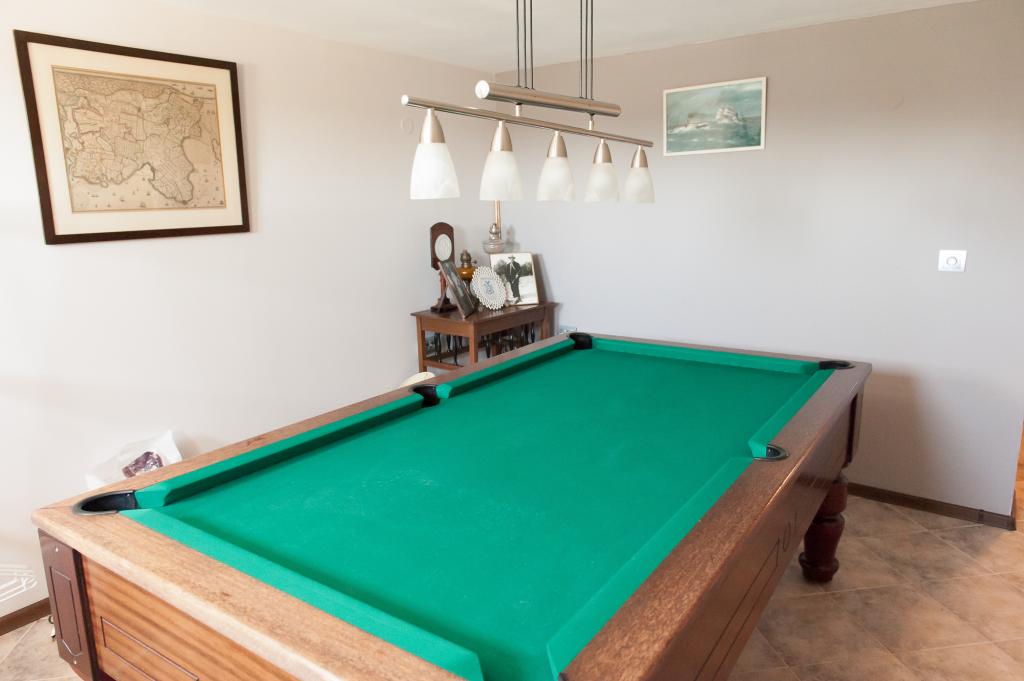 Taste our homegrown bio produce according to the season or even try hobby gardening with us – learn how to grow various vegetables at our organic garden!
Historical sights nearby:
Madarski konnik (Madara Horseman)
Pliska (First Bulgarian capital)
Veliki Preslav (Second Bulgarian capital)
Monument "Sazdatelite na Bulgarskata darzhava" (Founders of the Bulgarian state) – in Shumen, located 500 m north of town
Shumen and Shumen Fortress
We also organize excursions to farther destinations:
Balchik (Black sea coastal town)
> Balchik Palace (favourite summer residence of Queen Marie of Romania)
> Balchik Botanical Garden
Varna (known as "The sea capital of Bulgaria", 3rd largest city in the country)
> Dolphinarium
> Aquarium
> Retro Museum (collections of retro cars and items)
> Naval Museum (presents the maritime and naval history of Bulgaria)